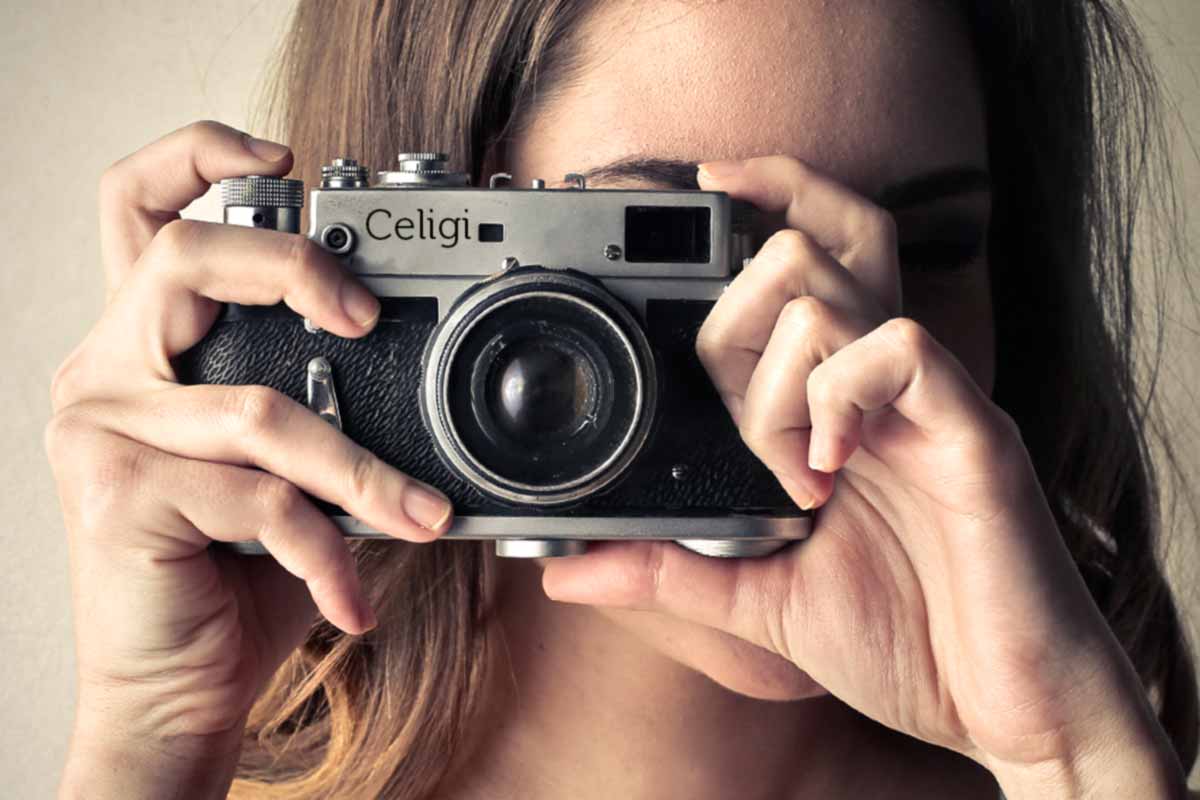 Don't waste time create awesome images, stick to stock photos
According to science, we the audience really don't care whether the picture has a true connection to the topic. Our stone age inherited human interprets eg happy people and beautiful places to the content advantage.
Stock photos both have good quality and are reasonable expensive this days.
Bla bla bla iej foifj oierjf pqerfj ioqerjf qiejr feqjr ieqjr giq erfi heqrigl hqerigh eiurh ieurhg liue rhgliehrgliergiuehrligu heirughweiur giuwergliuewbrgiuwebrgoiuewriugh weiurg iuwehrg piueh rgliuwehrgpiuhe rigu heirug weiurg iwepurh gpiuwer giuergiu ergiu ewrig eiurg weiurg iwe rgiuewrefferens.