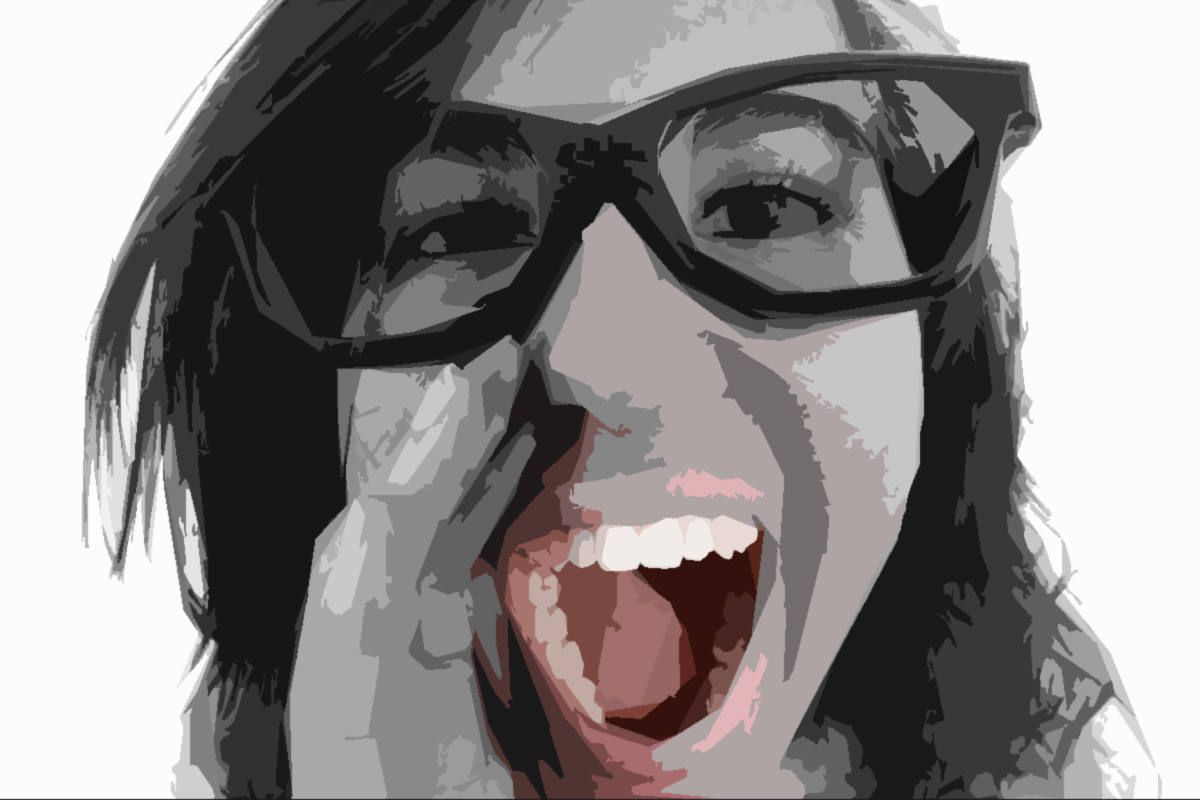 Frequently Asked Question(s), FAQ
Frequently Asked Question(s), FAQ
Here are the most common frequently asked questioins, FAQ
1. How do I start my Celigi™ acount?
If you have not already made up your mind, you can start by taking a sneak-peak (preview) by logging in with your email address on our open test account. There you can easily see all the features, then choose whether you want to proceed and open a Celigi™ account. You control exactly how to organize and what you produce in Celigi™ so with in our limits one can say that you easely tailor the solution based on your needs. We are happy to help, please contact us if you have any questions?
2. Do I need to install any additional software?
Celigi™ is a cloud-based platform, which means that it's a internet business-service. Access the system through a standard webbrowserAll features are available within the subscription and no extra charge. You pay as you go, start slow and grow. The minimum monthly fee is one user, actuall storage and traffic of data that you consume. Everything to simplify the creation, reuse, and structure of your information.
3. Can I run Celigi™ on both my computer, touch pad and smart phone?
Yes, because Celigi™ is a cloud-based platform that stores all your information in your clouddatabase and your files cloud file server. This allows you to access your information from any device through a web client anywhere and let you share your information easily to anyone.
At the moment Celigi is optimised for a medium and large screen such as Touch pad and computer screens. It works on smartphones all though it might look a bit awkward.
4. Can I finish my Celigi™ subscription when I want?
Yes, you can quit whenever you want. You are responsible for the current payment(month) period or any other period agreed upon. You will not be charged anything else beyond that.
5. Is it safe to have my information in Celigi™ database and file server?
Celigi™ is designed to be the most flexible and secure service in the cloud environment for information today. It provides an extremely scalable, highly reliable platform that enables you to create / distribute information quickly and safely. Celigi™ is built upon Amazone Web Services infrastructure which guarantee you the best possible safty within their standards(AWS).
6. How do I pay and what companies can use Celigi™?
We accept credit cards (Visa and Mastercard) and the service is available to companies.